MODERATE SULFATE RESISTING CEMENT
THIS TYPE OF CEMENT IS RESISTANT TO SULFATE ATTACK BECAUSE OF CERTAIN LIMITATION OF COMPOSITION (WHEN CEMENT IS CONTACT WITH SOIL CONTAINING MODERATE SALT). IT IS INTERMEDIATE BETWEEN TYPE I OPC AND TYPE IV LOW-HEAT CEMENT. IT IS MANUFACTURED UNDER ASTM STANDARD ASTM C150 TYPE II. APPLICATION: USE WHEN EXPOSED TO MODERATE SULFATE ACTION, OR WHERE MODERATE HEAT OF HYDRATION IS REQUIRED.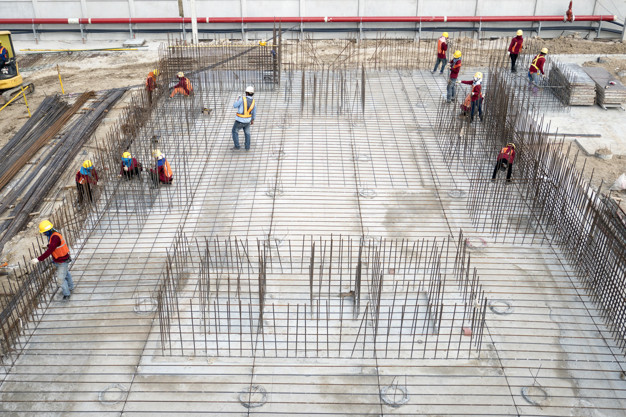 Ras Al Khaimah Cement Company "RAKCC" was established in 1995 as part of the continuing economic and social development policy being implemented by the Emirate of Ras Al Khaimah.
Copyrights © 2021 All Rights Reserved